Contact

In a personal exchange, facts can be explained quickly and easily.
I am pleased about your message!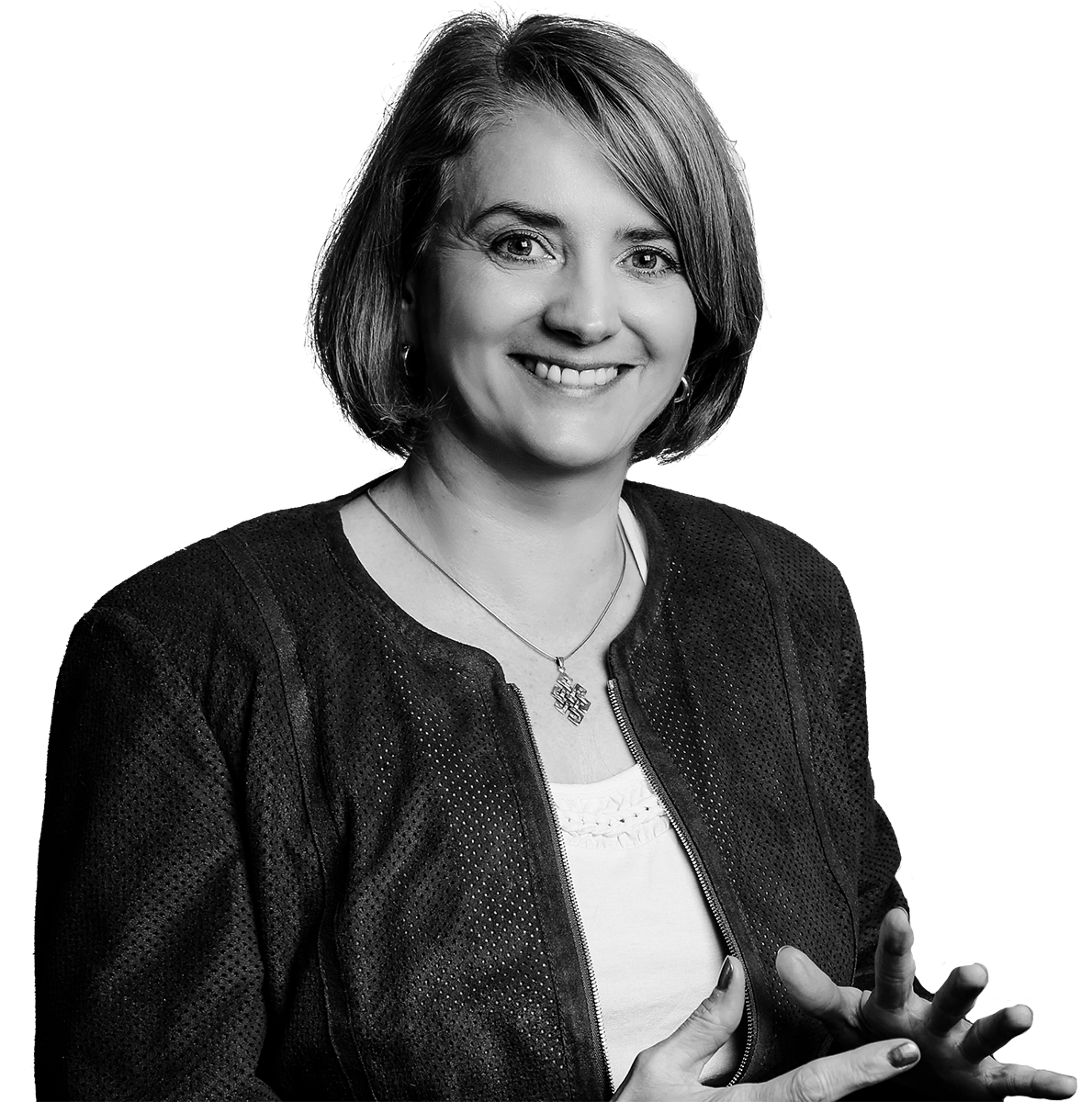 I am looking forward to your questions. Just dial this number.
In einem ersten Telefonat kann ich Ihnen zwar noch keinen Kaffee oder Tee anbieten, Zuhören geht auf jeden Fall immer.
On the one hand, the numerous information on my website serves to give you an overview of the current tax and legal requirements and obligations. On the other hand, I would encourage you to contact me directly if you have specific concerns or if you would like to explore a topic in depth. Send me a short, informal – or a very detailed – e-mail, fax or call my office.
In fact, tax law is one of the topics that are of interest to me even after hours regardless of wherever it is a specific mandate or general questions of the law. Therefore, I share my experience and know-how in several associations and, of course, rely on the expertise of selected and trusted partners. Fortunately, knowledge is one of the resources that multiply when you share it.
Astrid Bechtel | Your tax law expert
PHA+PGlmcmFtZSBzdHlsZT0iYm9yZGVyOiAwOyIgc3JjPSJodHRwczovL3d3dy5nb29nbGUuY29tL21hcHMvZW1iZWQ/cGI9ITFtMTghMW0xMiExbTMhMWQyMzgwLjQyOTczOTkwNTkxMjQhMmQ5LjcyNzg2MTMxNjExMzU3NyEzZDUzLjM3MTM1OTk3OTk4NDI4NCEybTMhMWYwITJmMCEzZjAhM20yITFpMTAyNCEyaTc2OCE0ZjEzLjEhM20zITFtMiExczB4NDdiMTlmM2NlYWM3ZGQ5ZCUzQTB4ZDc1M2EzNzhmM2ZkNWQzZiEyc0tpZWZlcm53ZWcrMjAlMkMrMjEyNzkrSG9sbGVuc3RlZHQhNWUwITNtMiExc2RlITJzZGUhNHYxNTQwMjE2MDEwNzM4IiB3aWR0aD0iNjAwIiBoZWlnaHQ9IjIwMCIgZnJhbWVib3JkZXI9IjAiIGFsbG93ZnVsbHNjcmVlbj0iYWxsb3dmdWxsc2NyZWVuIj48L2lmcmFtZT48L3A+